Industry Inspired.
Industry Integrated.
NICI offers elite training and experience for aspiring indigenous Chefs who will be trained and mentored by Australia's top Chefs at host restaurants from Rockpool Bar and Grill, Bistro Guillaume, Catalina, Aria, The European, Movida, The Dolphin Hotel, Icebergs Dining Room and Bar and more in Sydney and Melbourne.
Helping create Indigenous chefs since 2012.
NICI was established in 2012 as a not-for-profit partnership committed to finding and training the next generation of culinary leaders, and is now the leading Indigenous chef training program in Australia.
As a hospitality training program, we aim high, working with the top chefs and restauranteurs to provide exceptional career opportunities. We want our graduates to make major contributions to the Australian hospitality industry through their skills and leadership. We want to see more Indigenous chefs with their own restaurants and food businesses, with their own chef's hat awards, and with their own success stories.
Partnered with Giants
NICI is proud to be partnered with leading hospitality companies along with top Australian and global brands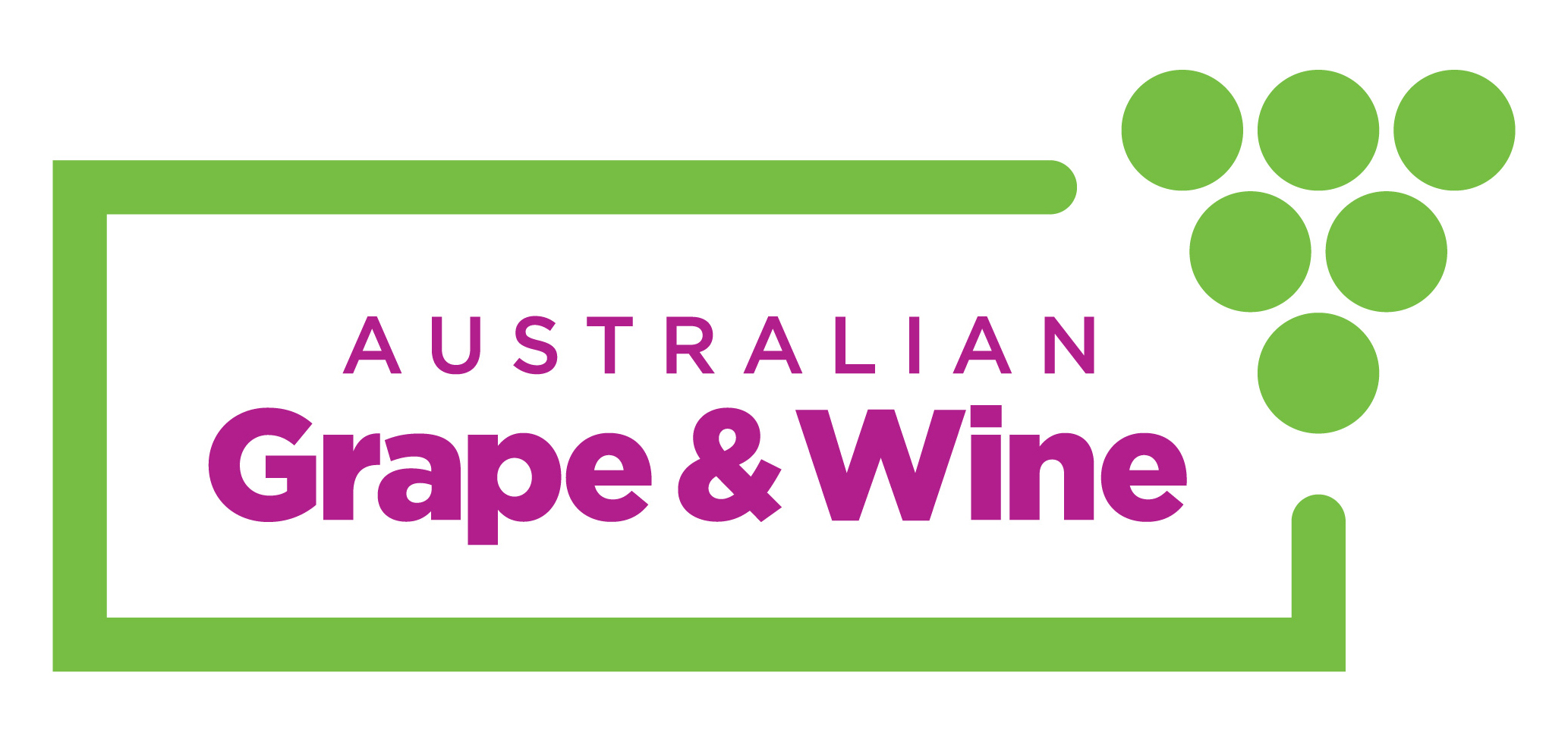 Our Patrons
We acknowledge and appreciate the contribution and support from our Patrons.
Mr Bill Wavish
Founding Board Member and former NICI Chairman
Mr Bill Wavish
Founding Board Member and former NICI Chairman
Culinary Guardians
If you or your company wish to invest in the education and skilled employment of indigenous Australians, please contact us.
Acknowledgement of Country
We acknowledge the traditional owners of the lands and waters upon which we work, cook, and bring people together